Industry changing innovations from one of most technologically advanced digital scale companies in the world.
ProScale has earned a reputation for offering the best value weighing scales for price-conscious consumers.
ProScale produces digital scales for use by professionals and consumers. We are proud to have your confidence.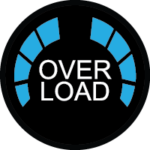 Proscale products are included with overload protected feature.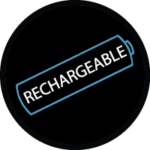 The benefits of using Proscale is that they come with rechargeable batteries.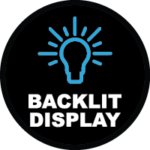 Proscale LED displays with a back-light makes reading the digital scale's display from a distance possible.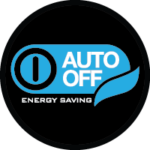 An auto shut off feature conserves battery power. Most units will automatically turn off within 90 seconds of inactivity.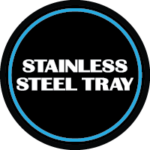 Stainless Steel Trays are used as a material that resists rust which is a necessity in a food preparation where contact with water and other liquids.